 ---
Network issues? OS will help you with support for your career.
As part of the growing Stamford community, we continue to work and develop the network to facilitate career development and networking opportunities for Stamfordians past and present.
Networking opportunities currently range from our networking groups for different places and sectors, networking events, our upcoming mentoring scheme, currently in pilot, along with a number of ways to interact with our current pupil body:
Careers advice
Mock interviews
Talks
Careers fairs, and wider experience
Career direction and work life advice
Over the last few years we have found job roles, work experience, and sector insights from the Stamford community that have benefitted current and former pupils.
Find out more about networking opportunities with the Stamford Endowed Schools: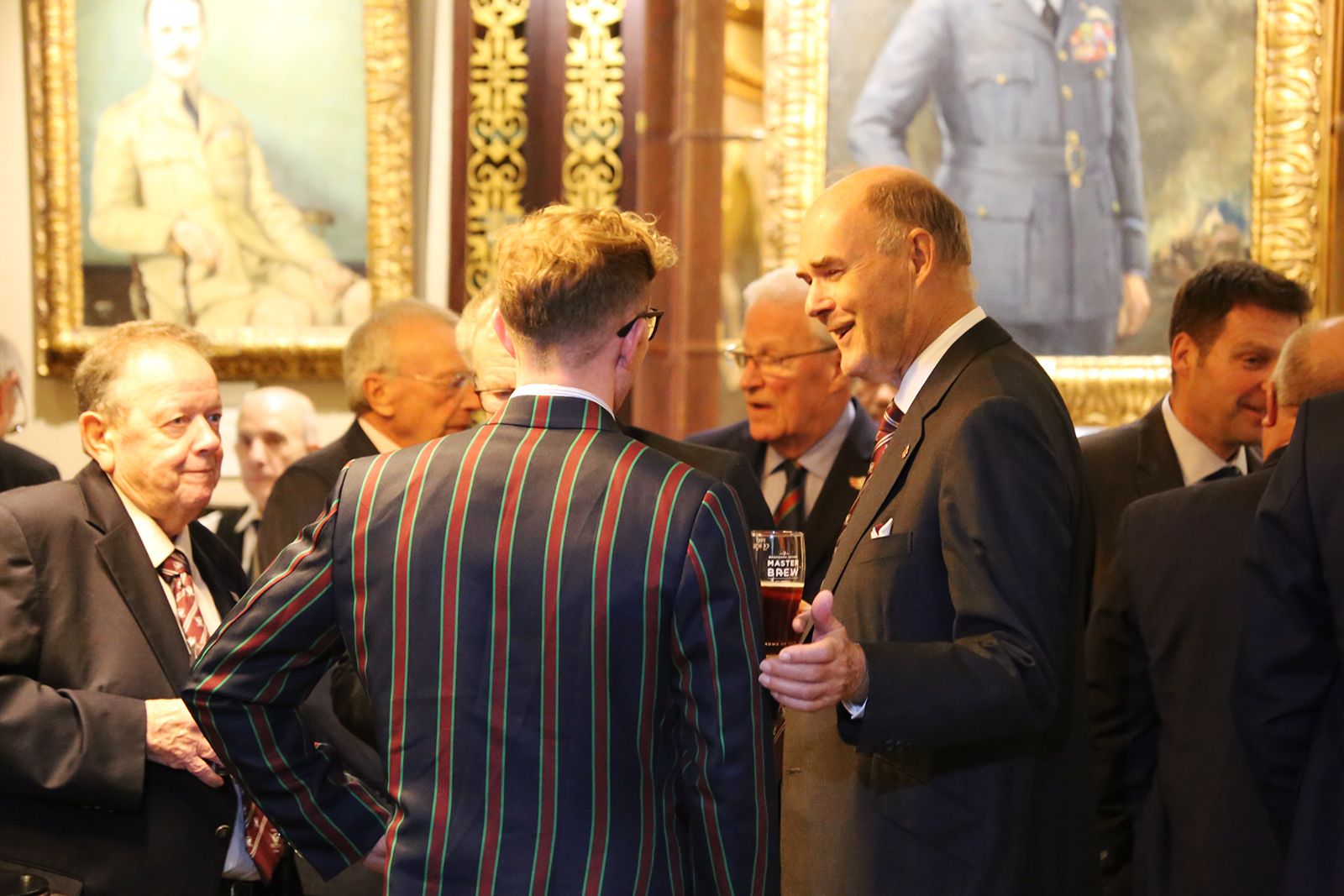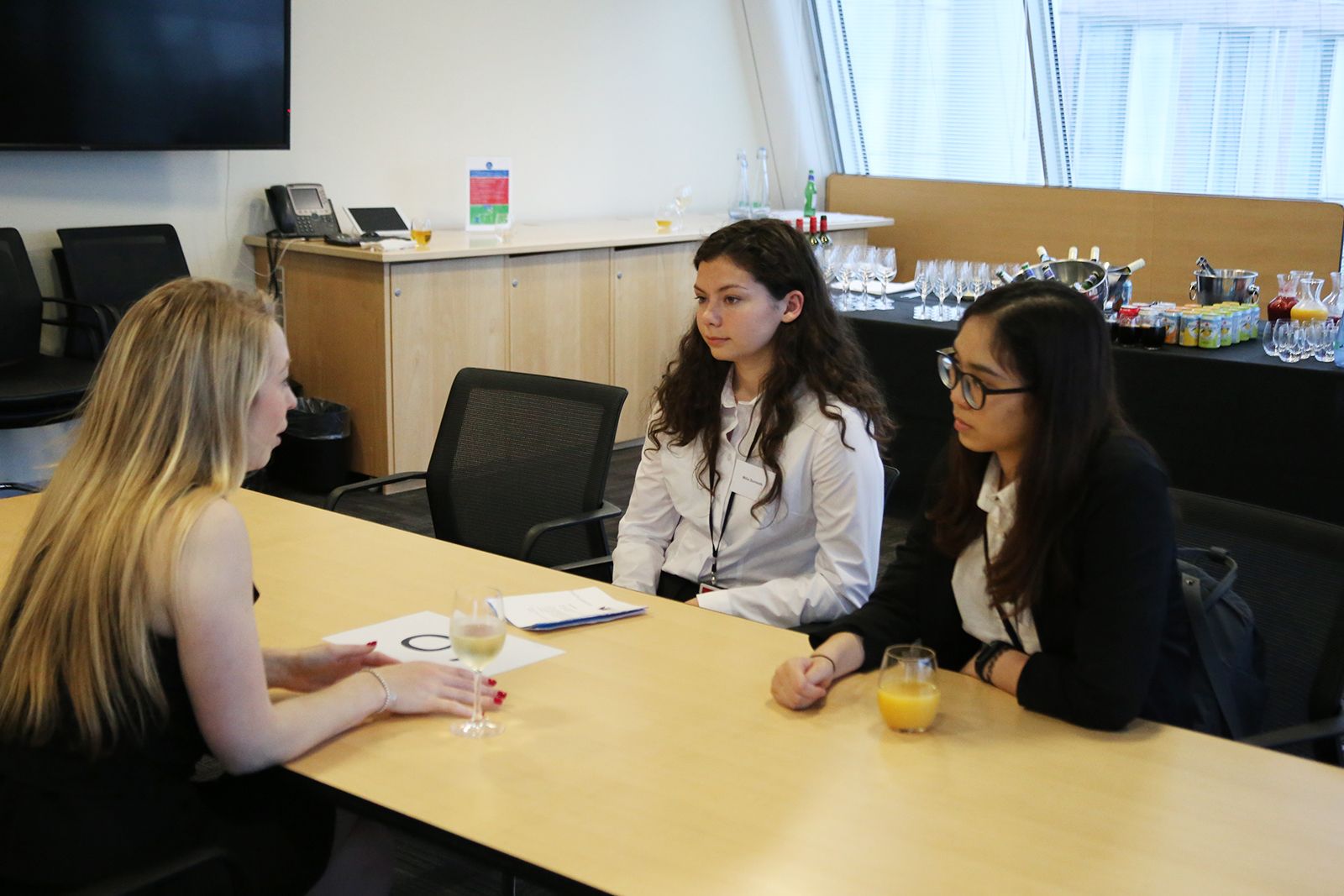 LinkedIn Regional Groups:
"Networking is important in every walk of life, you never know who you are going to meet, what door it could open or how you can help each other."



Jessica Fox (OS 10)
Associate (Investor Relations) and Marketing at Calculus Capital
For further help or advice on careers networking with the Old Stamfordian community, please contact the Alumni Office:
Looking for help with your career?
The alumni associations and the alumni office, are working closely together to provide a mentoring scheme for former pupils. The aim being to encourage successful partnerships between mentors and mentees aiding increased professional development.
The early pilot stages of this mentor scheme are currently in process. We welcome offers to join this scheme, or requests for information for this pilot.