 ---
'Old school ties' are more than just ties...
Once you have been to the Stamford Endowed Schools, you are a Stamfordian for life, along with thousands of others like you. The Old Stamfordians network exists to help you stay in touch, because you never know when you might want advice, help or a contact, anywhere in the world or at any time in your life.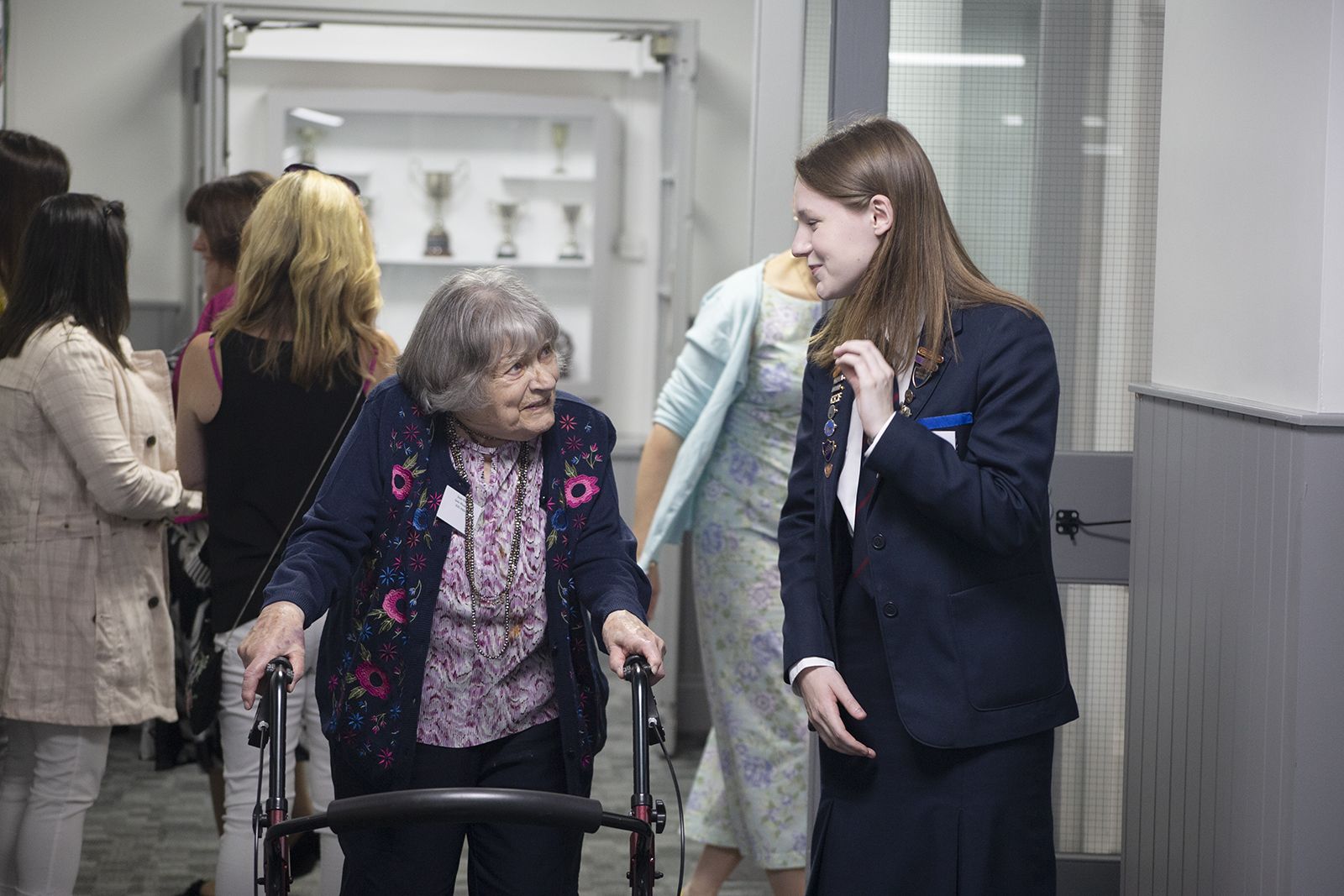 'Networking is important in every walk of life, you never know who you are going to meet, what door it could open or how you can help each other.'
Jessica Fox (OS 10)
Associate (Investor Relations) and Marketing at Calculus Capital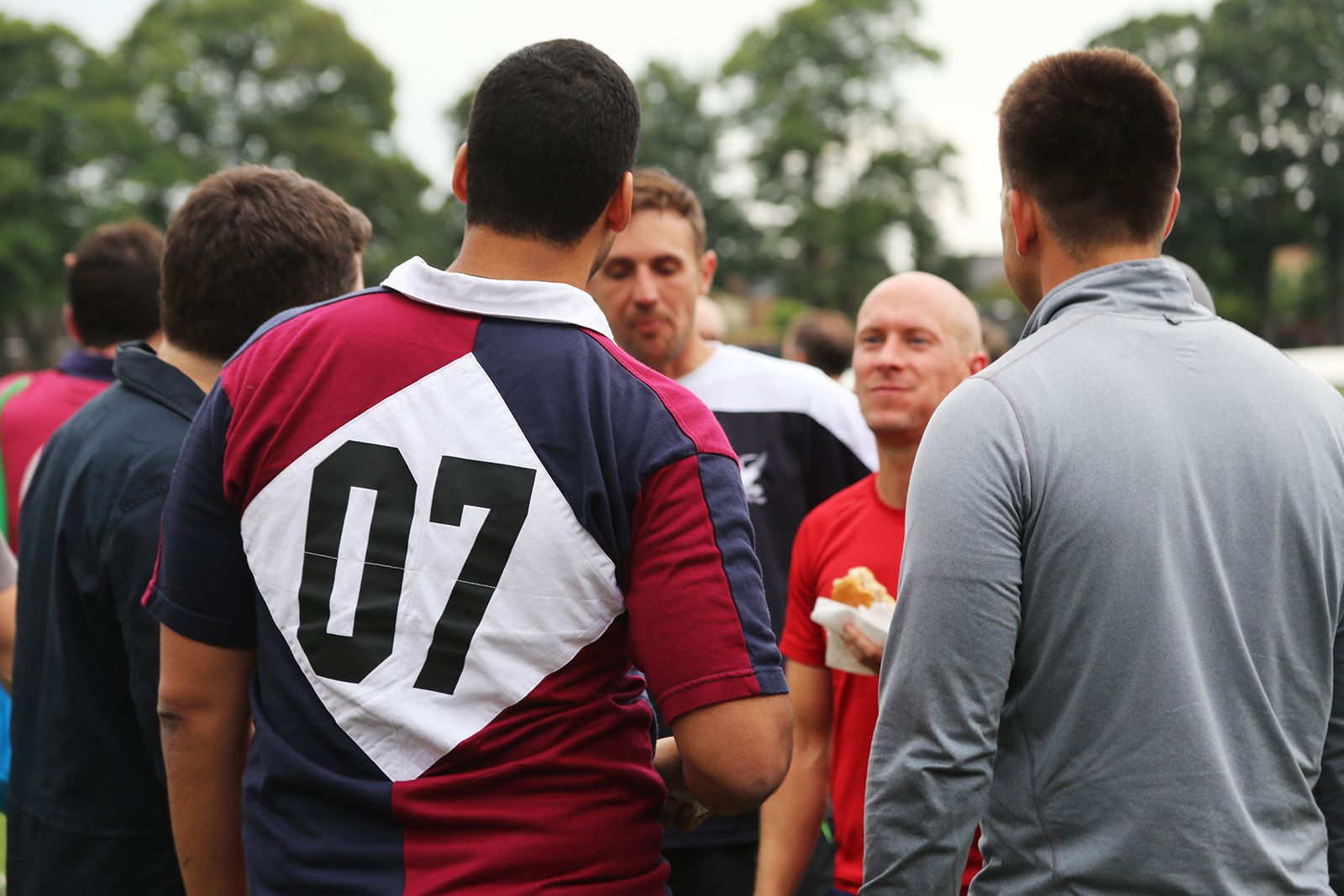 So while you might have left Stamford Endowed Schools, the Schools will never leave you, and I hope that over the following pages you will see what we can do in terms of support: socially, personally and in your chosen career.
We're always available, and always keen to help, so please do keep in contact and feel free to come and see us, phone or email.
Alumni Relations team