COPTHILL SCHOOL - AUTUMN 2019 NEWSLETTER
Magic every day, and where the extraordinary is ordinary
It is always difficult to summarise a term in words, but I'll share a few of my 'Only At Copthill' moments.

"Senestram, dextram, senestram, dextram," was a sound I heard through my closed window as Year 4 were marching through the playground with giant Roman shields chanting in Latin. They've been studying invaders and the rampaging Romans.

Year 5 had their gun safety briefing and were all given the opportunity to test their nerves at the range. Simultaneously, a group weaved God's Eyes for the yurt from willow branches and made Copthill wool from the alpacas' fleeces.

"We should make bobble hats and sell them in the school shop!" exclaimed an entrepreneur in the making. The children were also thrilled to be allowed on a high ropes course made by Mr Teesdale. One of my favourite quotes of the term was: "Two of the children are stuck in the cargo net; we'll give them five minutes to escape or we'll have to cut them down.''

At one point last week, I thought Mrs Day had started a cult in her classroom as the sound of ritualistic drumming could be heard through all the walls in Upper School. My classroom vibrated and pencils fell off the shelves. It was in fact Year 6, learning about African tales. They'd been performing their stories in authentic style, with bongos. Children returned to maths after cocoa and camp fires, and that was a 'normal' Wednesday morning.

Looking out at the fort as children return from the frozen dam in wellies, past others dancing to 'Thriller' in the playground with watching teachers dressed in Christmas jumpers, I think, for possibly the last time, 'Only at Copthill'. This is a place where magic happens every day and the extraordinary is ordinary. My wish for Christmas is that, for just a moment, you all get to stop and realise just how lucky you are. Merry Christmas everyone. 
Upper School Leader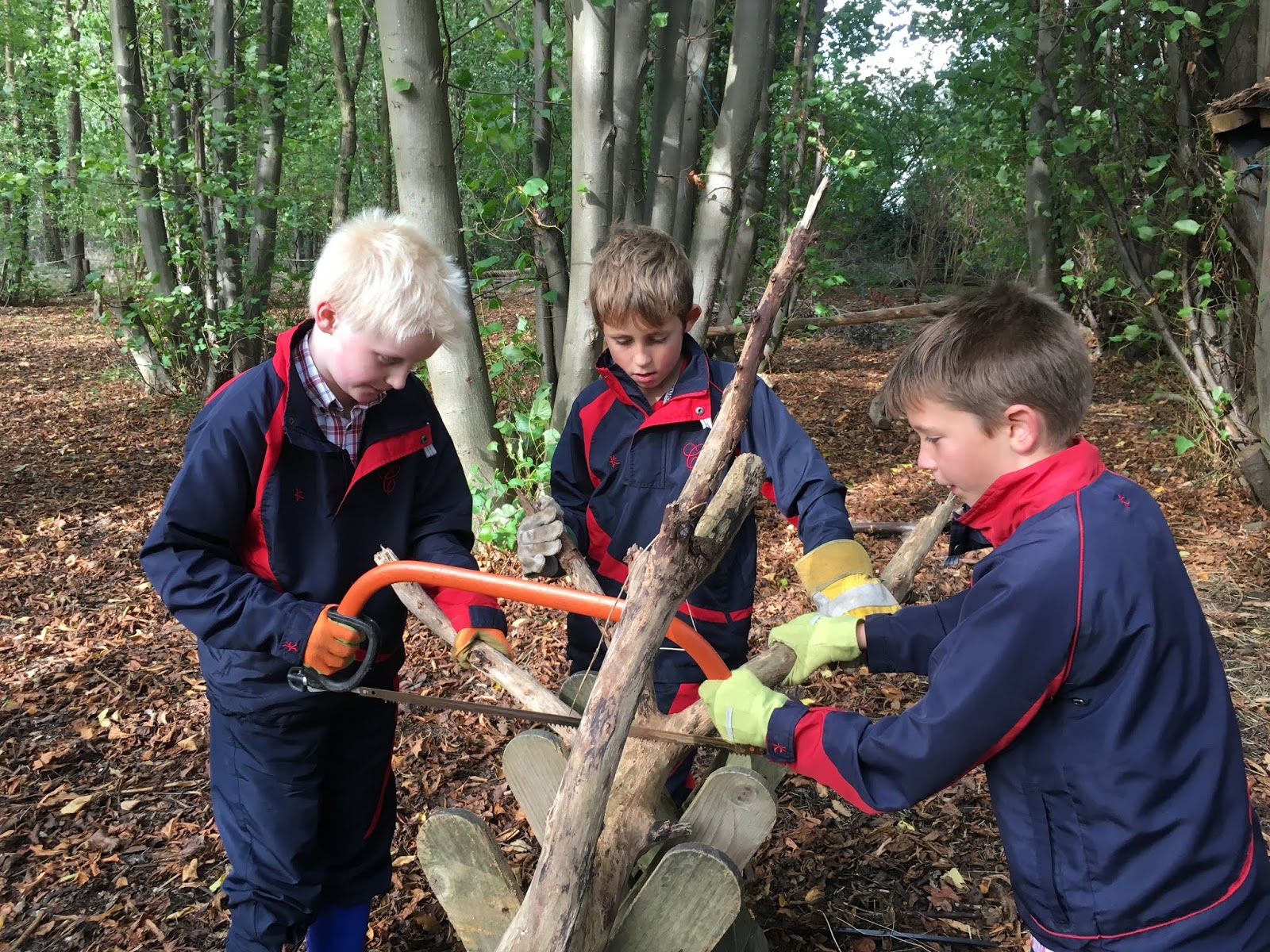 Not only have we had a lot of our children celebrating their birthday this month, but many of our teachers too, including Mr Teesdale!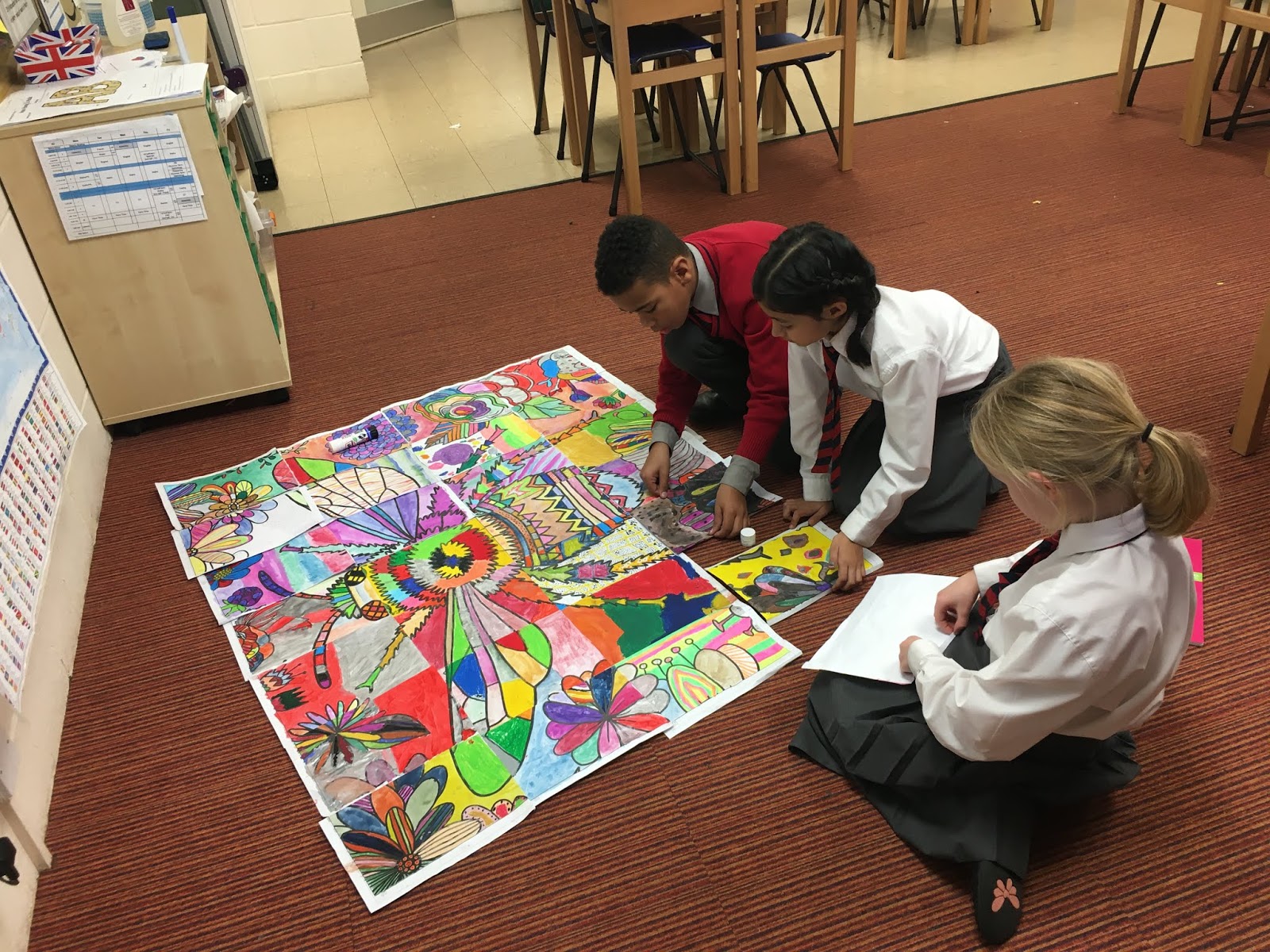 Disclaimer: Mrs Donaldson would like to apologise in advance for the poor taste in puns below, sadly she just couldn't resist!

It's all been so sweet in Year 4 this week! A real hive of activity.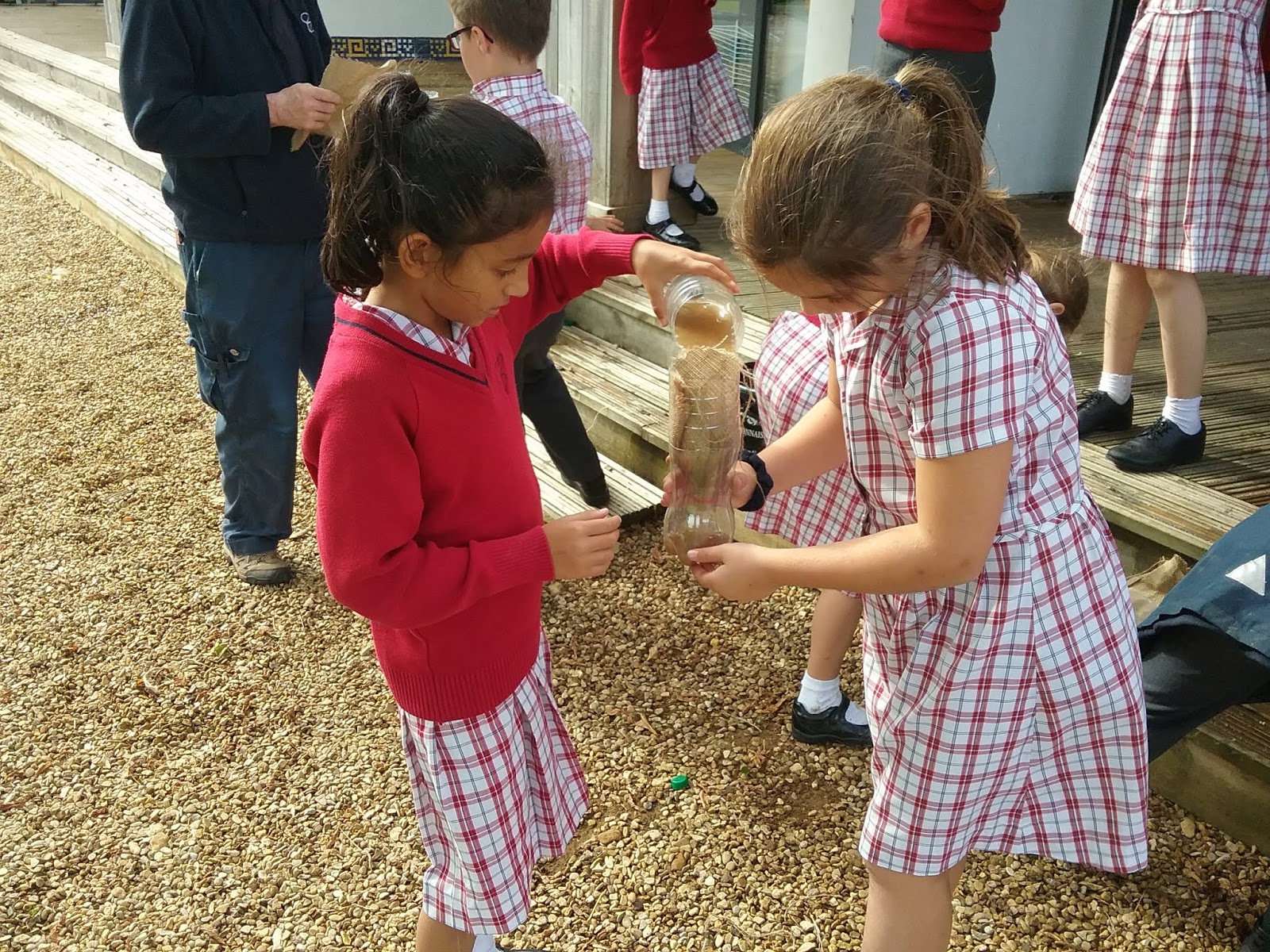 September
Y5 FOREST SCHOOL FLIRTATION
Check out the photos of Y5's investigating natural filtration in their forest school science session today- using charcoal, sand and other natural ingredients to filter their water enough to make Mr Teesdale a cup of tea from dirty river water!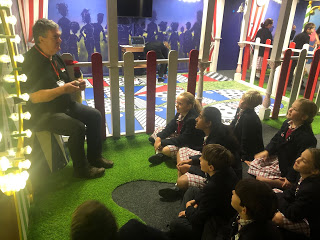 October
Y6 VISIT TO THE WARNING ZONE
The Year 6 children travelled to Leicester on Tuesday to visit the Warning Zone. This educational visit is to make the children aware of the ongoing risks of online safety and staying safe in normal day-to-day life situations.