---
Home Sweet Home
How Crystal Ball telematics are used to keep a high value multi-million pound fleet safe and operational in some of the remotest parts of the UK.
---
Adam Davison, The Motorhome Hire Franchise: running a multi-million pound rental fleet
Managing the risk of any fleet vehicle is essential, but when that vehicle is very large and worth as much as £100,000, is being rented and driven by complete strangers who may or may not have experience of driving it, and often in remote areas, then the risks are considerably heightened.
That's the dilemma Edinburgh-based The Motorhome Hire Franchise faced when setting up its rental fleet of large, luxurious motorhomes, and it is why it installed the Crystal Ball Fleet Tracker system into every vehicle. Quite simply, in order to make the business work, it needed to keep an extremely close eye on the vehicles and also make customers aware of their responsibilities when they were in charge of them.
The Motorhome Hire Franchise's Adam Davison explains: "When a company rents an extremely high value asset to a customer, it goes without saying it needs to be looked after. There are varying sizes of motorhomes from two to six berth and they have an average value of £40-50,000, and we currently have about £1.1 million of stock operating out of the Edinburgh hub alone."
The result, Adam says, is that customers feel that The Motorhome Hire Franchise is helping them have a safe and enjoyable holiday, rather than watching over them.
"It's all about peace of mind," he says. "There are quite a few places in Scotland that are rural and remote, and if customers haven't been there before, they may not know where they are. If they break down or have an accident we are able to pinpoint their location, pass that on to the customer and make sure they get the appropriate attention they need."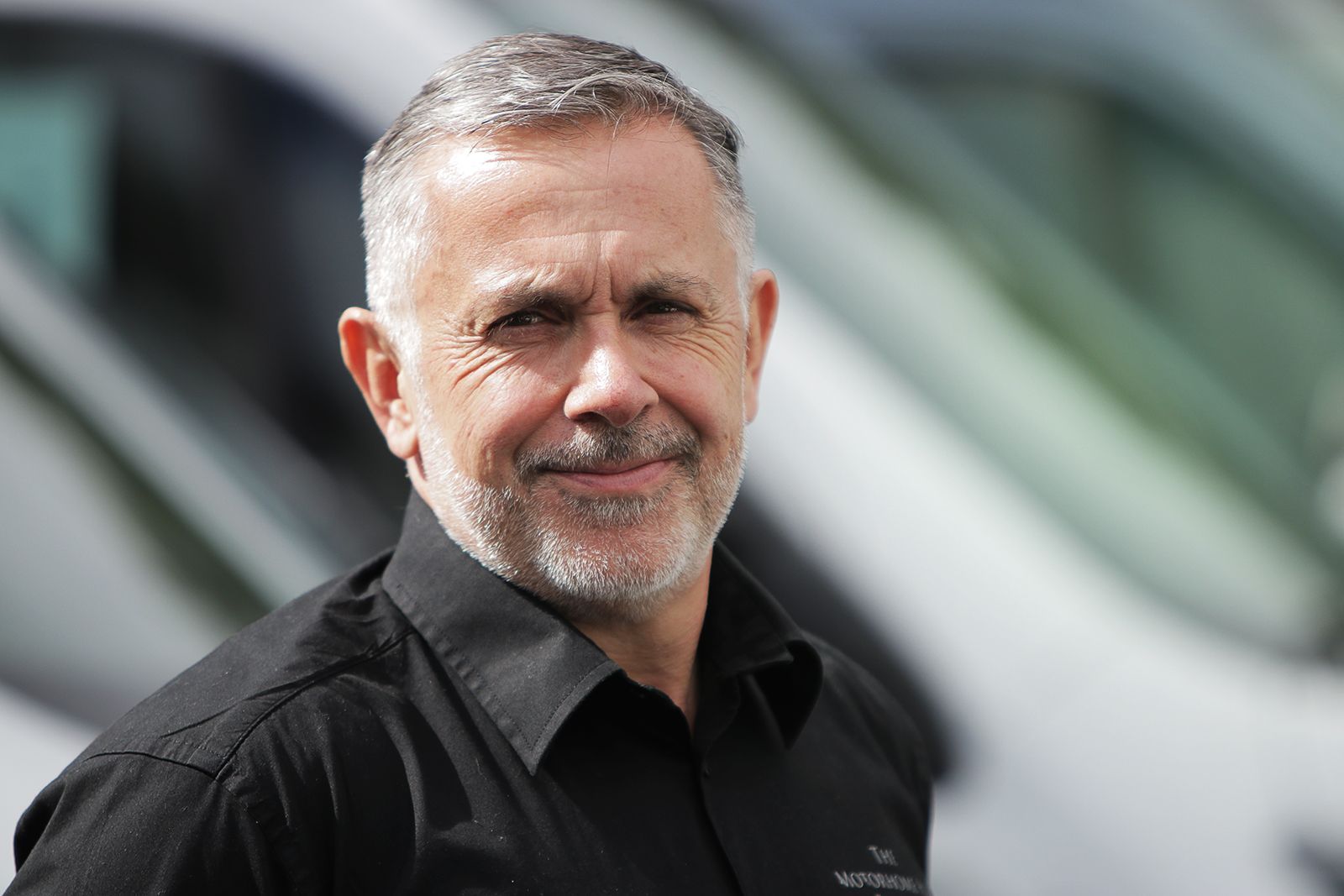 ---
"With such a high value fleet it's essential we have a tracking system that allows us to monitor the vehicles, understand where they are and how they are being driven."
Adam Davison
Asset Management and Expansion
Using Crystal Ball's Fleet Tracker is not only about giving customers a better experience: managing the assets efficiently and effectively is also a core part of the partnership. Because The Motorhome Hire Franchise can track every movement, it knows when rented vehicles are returning, so it can schedule work, services and cleaning to minimise downtime, and get that vehicle quickly back out on the road for its next hire. It can also immobilise the motorhomes remotely in case of theft.
"Security and asset management of a very high value vehicle is enormously important," says Adam. "And as a franchise business looking to have 25 businesses around the UK in the next five years with a total of 500 vehicles, it will be even more essential. Fleet Tracker will help us to grow the company: each of these franchises, even though they carry the same name, will operate as separate businesses. As independent business owners it is critical our franchisees have access to the same level of fleet management information as we do at head office."
The development with Crystal Ball allows The Motorhome Hire Franchise to have the parent-child relationship where it can monitor the entire fleet, and each franchisee can understand right from the start how the model works, making investment and planning, and the return and results of those factors, more certain.
Customers travel to remote parts of Scotland and for their safety and asset security it's vital to pinpoint their location
"Fleet Tracker will monitor the vehicle 24/7, update every few seconds and give the company a 'heartbeat' of where each vehicle is," says Peter Morrell, Crystal Ball Account Manager. "Obviously with such high value assets, this is important. We worked with The Motorhome Hire Franchise to understand exactly the specific needs of their business model and how they need a telematics system to operate to suit them. So they have an online portal that feeds back to head office and we have a set of alarm parameters, which then contact them automatically any time there are exceptional driver behaviour events.
"The result is the asset is looked after, insurance premiums are reduced, wear and tear minimised and maintenance scheduling is more accurate and efficient."
Another area where tracking is becoming even more useful is in marketing. The Motorhome Hire Franchise now knows where its customers go: from the Edinburgh hub more than 80% often go to the Isle of Skye at some point, for example. That means that in this age of social media and tagging, based on geosearched Crystal Ball data, The Motorhome Hire Franchise can market packages and put in place tie-ups with businesses such as restaurants, campsites and tourist attractions in a particularly popular region, making their proposition even more compelling to potential customers.
---